Cavender Coverage
Protect Your Investment. Every Used vehicle under 100,000 miles and no older than 6 years comes with a 3 Month / 3,000 mile warranty coverage.
Shop Vehicles
COVERAGE YOU CAN COUNT ON
Here at Cavender Buick GMC North, we stand by the quality and reliability of our vehicles, from the adventure-ready Acadia to the heavy-duty Sierra 1500. That's why, as a part of our Cavender Confidence initiative, we offer our customers Cavender Coverage, a comprehensive warranty program designed to provide peace of mind throughout your vehicle ownership.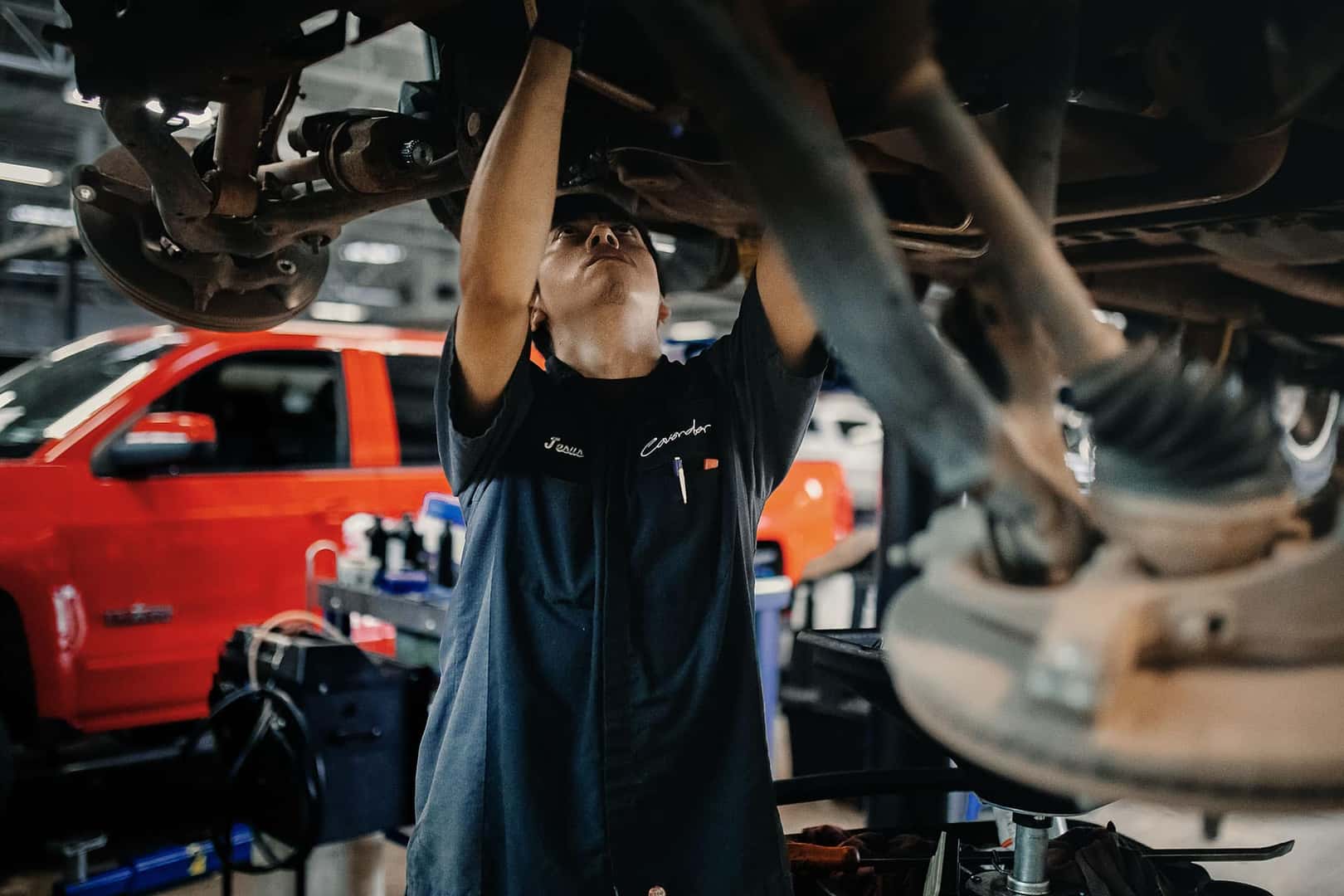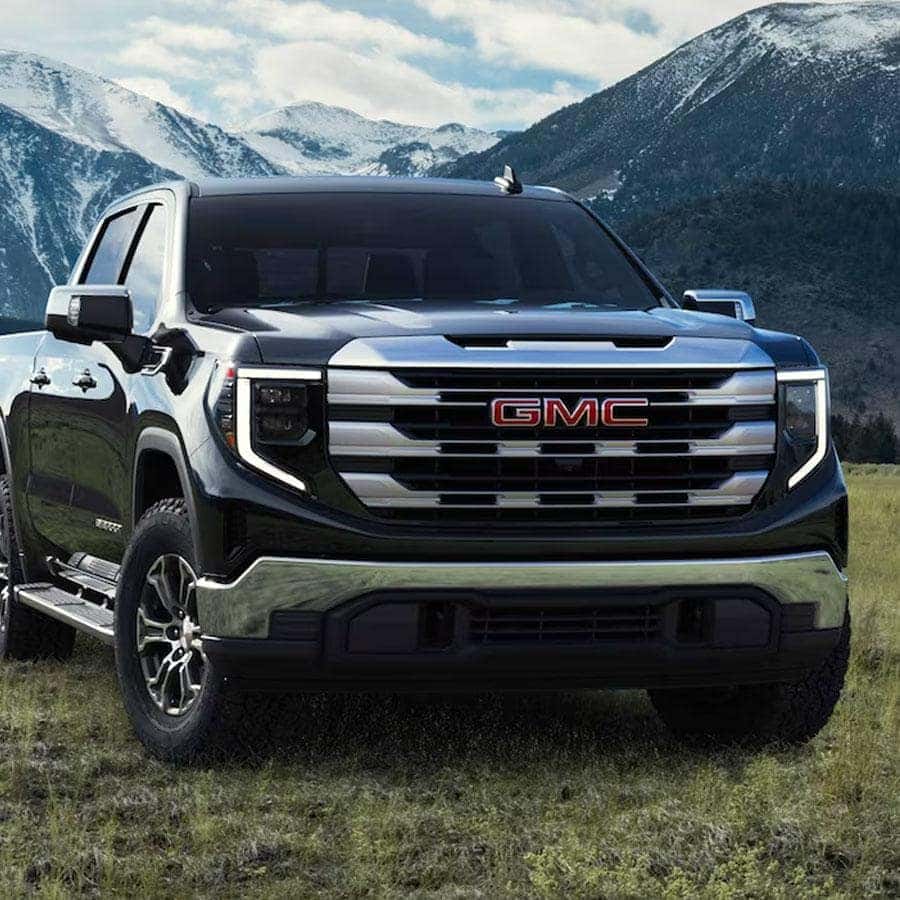 CAVENDER COVERAGE VEHICLE WARRANTY BENEFITS
The Cavender Coverage warranty is available on every new or used* vehicle purchased at any of the Cavender dealerships, including Cavender Buick GMC North. It guarantees that your vehicle will perform reliably and optimally for at least the first three months or up to 3,000 miles** — whichever comes first!
ENGINE
Cylinder block, head(s), rotor housing, rotor chamber, eccentric shaft and bearings, pistons, piston rings and pins, crankshaft and main bearings, pushrods, rocker arms, timing chain/timing belt and gears, valves, valve springs, seats and guides, lifters, followers, oil pump, mechanical, exhaust manifolds, flywheel/flex plate, ring gear, harmonic balancer and bolts. Valve covers leaks, timing cover leaks, oil pan leaks, vacuum pump, water pump leaks, all internally lubricated parts, seals and gaskets leaks.
MANUAL TRANSMISSION
Transmission case, all internal lubricated parts in the transmission case including: gears, shafts, shift forks, shift rails, synchronizers, solenoids, bell housing, transmission mounts, seals and gaskets leaks. The transmission case is only covered if damaged by an internally lubricated part.
AUTOMATIC TRANSMISSION
Includes all parts for manual transmissions plus bands, clutch pack, gears, vacuum modulator, pumps, torque converter and transmission pan.
ELECTRICAL
Alternator, starter motor and solenoid, voltage regulator, battery cables.
BRAKES
Master cylinder, power booster, calipers, wheel cylinders, combination valve.
AIR CONDITIONING
Compressor, compressor seals, compressor clutch, clutch bearing, condenser, evaporator.
COOLING SYSTEM
Water pump, radiator, fan, fan clutch and expansion tank.
FUEL SYSTEM
Fuel pumps, injectors, fuel pressure regulator and fuel rails.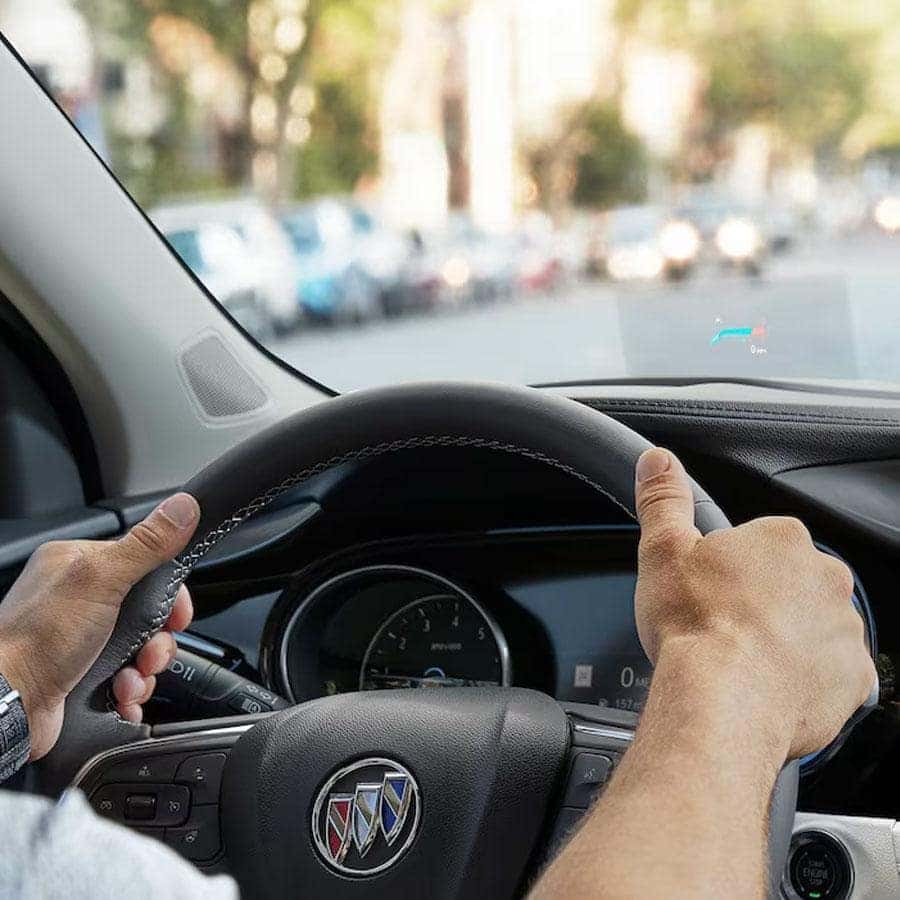 DRIVE AWAY WORRY-FREE
At Cavender Buick GMC North, we're committed to providing confidence, transparency, and customer satisfaction with every visit to our San Antonio dealership. Contact our team today for more information about your warranty options and to find your next new or used vehicle!
*Our pre-owned warranty covers your vehicle's engine, transmission, drive axle, brakes, steering, electrical components and air conditioner. In the event that one of these parts does happen to fail, please reach out to our Service Director for assistance.

**3-month/3,000-mile Vehicle Limited Warranty. This vehicle warranty begins on the day the vehicle is delivered to you and terminates 3 months from the date, or once you've driven the vehicle 3,000 miles from the actual mileage on the date of delivery. The Cavender 3-month/3,000-mile warranty document is available prior to the sale of the vehicle at any Cavender Auto Group dealership. Please ask your salesperson for a copy.
Get Directions To Our Dealership